Just Say the Word, We Can Do it all!
A Step-By-Step Roadmap To Success
One-Stop Full Service Digital Agency
Imagine a robust and creative white label partner you can TRUST.
That's US!
Fueled by a team of dedicated developers, designers, SEOs, and content writers, support SISPN can help your agency business scale in not time. With our white label services, you get unlimited projects/tasks, unlimited revisions, fast turnaround, impeccable human support, and 100% ownership of all your work – at a FIXED monthly cost.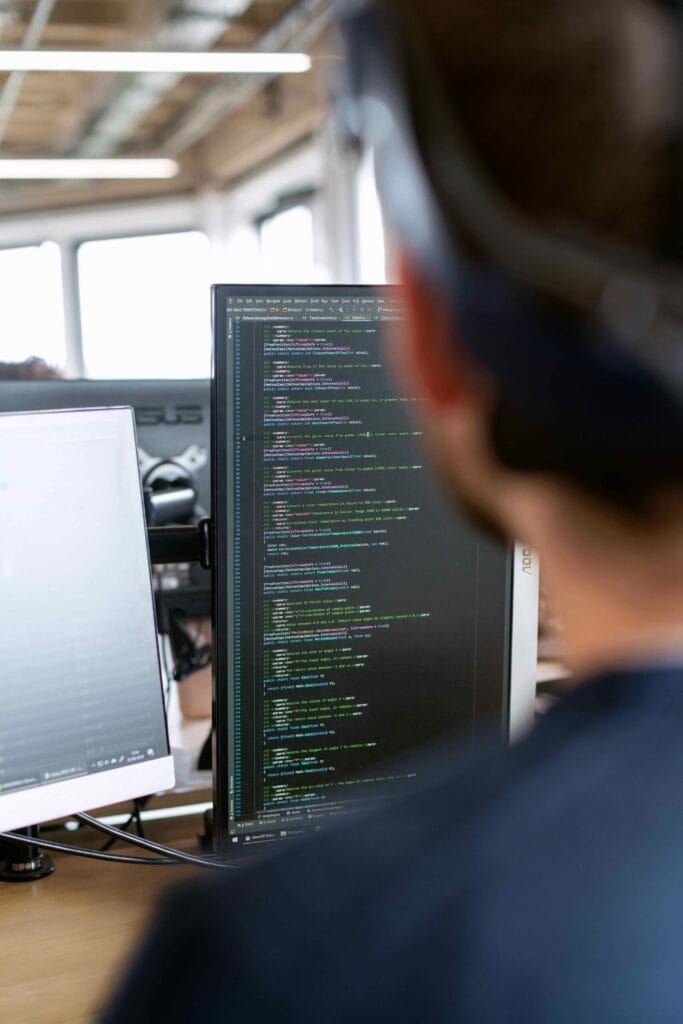 The development of reliable and scalable software solutions for any OS, browser and device. We bring together deep industry expertise and the latest IT advancements to deliver custom solutions and products that perfectly fit the needs and behavior of their users.
We're just a passionate bunch who think all businesses deserve to have creative beautiful, built-quality, and customized dynamic websites like the big brands.

We spend significant time in the web designing & development of elite quality websites that support to develops brand accuracy worldwide. We are consistently prepared to make your website experience a success.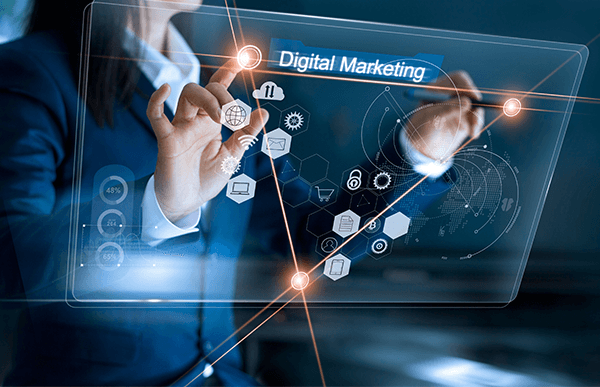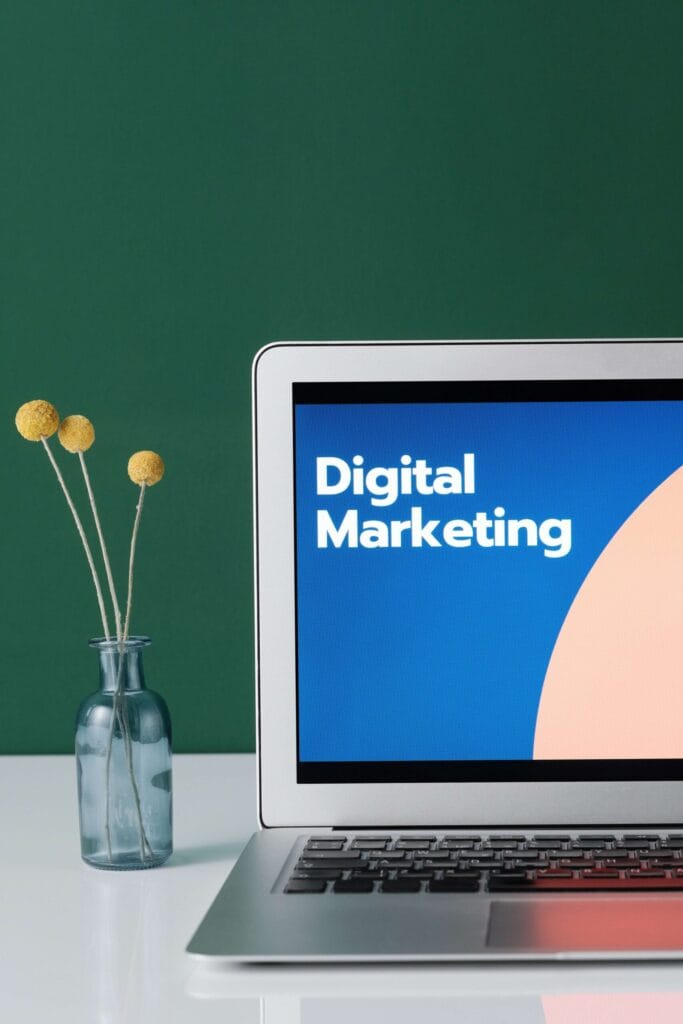 We provide quality digital marketing solutions to help you achieve more leads and sales through your digital assets and get you in front of your target audience at the right time and on the right digital screen. SISPN Pvt. Ltd.™ is your one stop solution for all things digital.
Application Development
We offer a full cycle of application design, integration and management services. Whether it is a consumer oriented app or a transformative enterprise-class solution, the company leads the entire mobile app development process from ideation and concept to delivery, and to ongoing ongoing support.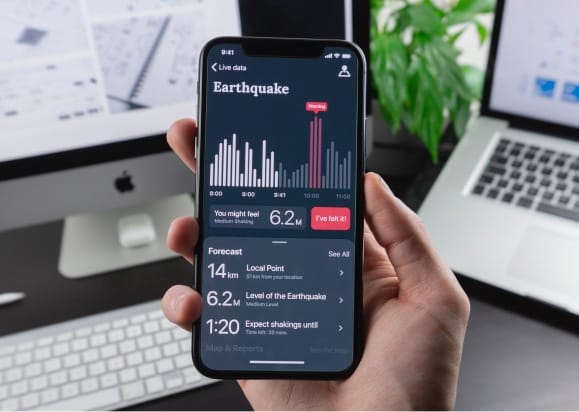 QUALITY PRODUCTS
We believe in Software Quality that is essential to deliver the product on time and on the required quality.

RELIABILITY
Failure Free Products are our main target. We always develop the most reliable Products without any failure issue on future.

MAINTAINABLE
Our Products are fully maintainable for the injection of any new Functionality or Requirement.
We strive to make our clients happy
So, let's be happy together