SISPN Technology is among the top mobile app development companies globally. We develop applications for a variety of purposes, staying as close to the vision of our patrons as possible. Our teams of experts specialize in Hybrid and Native Android/IOS app development.
The effort and care we put into making our applications so smooth and seamless is the reason why we have received praise from around the globe. Our teams use cutting-edge technology and ground-breaking industry techniques to deliver you the best product that money can buy. 
If you think you have an app idea but don't know where to start, contact us! We're sure we can make it happen!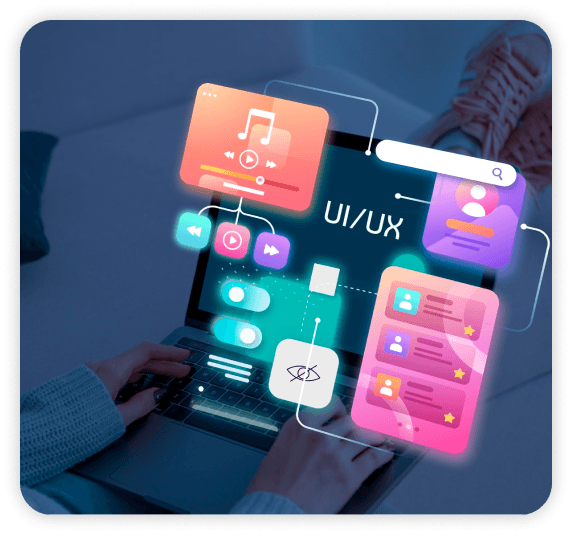 As a premier online service provider, SISPN Tech offers a wide spectrum of innovative solutions to meet diverse business needs, from cutting-edge e-commerce and app development to comprehensive branding services.
We are one of the largest online service providers, offering a diverse range of products and services that fulfill all of your business needs. We offer innovative solutions and competitive market pricing so that every business can achieve maximum growth. At SISPN Tech, we strive to provide you with only the most cutting-edge e-commerce, app development, and branding solutions. Over the years, we have also expanded our expertise to encompass mobile app development – both native and hybrid, e-commerce systems, fintech systems, Point-of-Sale, Inventory and budgeting systems, and much more. Navigating the Android and iOS app development landscape(Native or Hybrid)
From Android Studio to Flutter, Swift to Xamarin, we master the tools that bring your app ideas to life across platforms seamlessly and efficiently.
"Making sure your presence on one of the most widely-used Operating Systems doesn't stop"
"Smooth, Efficient, and Classy – that's our motto."
"Cutting-edge tech across multiple platforms, so you don't miss out on anything!"
At SISPN Technology, we are proud to offer full-cycle mobile app development services that cover every stage of the process. From ideation and design to launch, our expert team will help make sure your mobile app project is developed to perfection. Our services include;
We provide consulting services that help businesses plan and optimize their mobile apps. Our consultants provide expert advice on app concept finalization, determining the best platform and device compatibility, as well as planning cost-effective activities.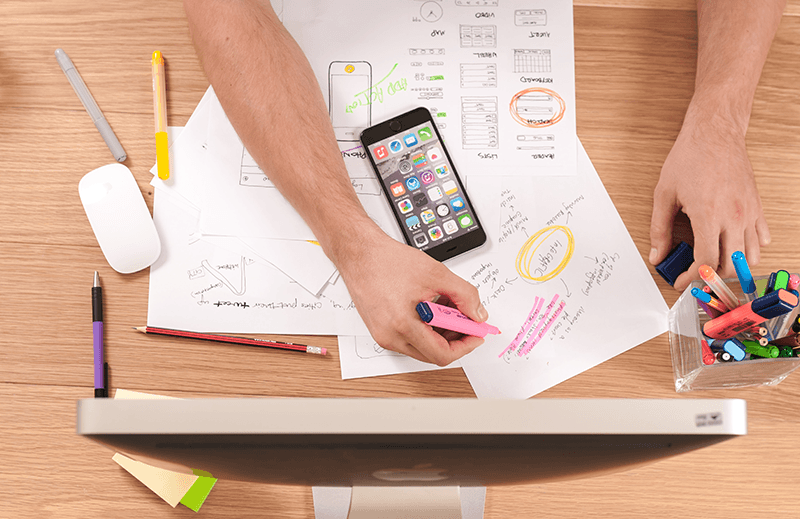 UI/UX designers at SISPN Technology create interactive, user-friendly mobile experiences that drive customer engagement & enhance conversion rates. With an emphasis on intuitive design, our team of experts crafts aesthetically pleasing experiences.
To ensure your mobile applications meet the highest quality standards, our in-house certified engineers complete a set of testing measures. These includes the functional testing, performance, privacy and security, user experience (UX), & accessibility testing to guarantee customer satisfaction.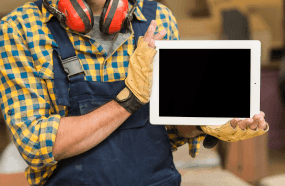 The SISPN Technology provides comprehensive maintenance and support for its products, ensuring the highest levels of compliance, security and performance. The services provided range from Level 0 to Level 3 support, as well as application management and evolution.
Our team is committed to providing superior customer service and ensuring that all our customers' needs are met. With our expertise and knowledge, we guarantee you will be satisfied with our services. 
Here are just a few examples of how, as a leading company, we stand out in terms of our knowledge of developing mobile applications.
We have years of dedicated experience working
in the mobile app industry.
We deliver quality results quickly & can help you achieve your mobile application goals efficiently.
We have years of dedicated experience working in the mobile app industry.
We deliver quality results quickly & can help you achieve your mobile application goals efficiently.
Let's Discuss The Project
Some Of The Applications We Develop