Top iOS App
Development Company
Looking for an experienced and certified iOS app development company to bring your idea to life? SISPN is a certified and leading iOS and iPhone app development company having a team of over 200 highly skilled professionals which offers custom, offshore iOS app development services and delivers affordable solutions for its worldwide clients. Whether you have a fully-fledged concept or just a simple sketch, our team of expert developers is here to design and build custom apps that fit your needs and vision. Discuss the kind of app you're looking to develop with SISPN. As a quality iOS app development company, we help you assess our expertise systematically. We make every effort to meet your needs on an ongoing basis. 
Our iOS app development services are unrivaled and focused on user experience (UX), which has enabled us to attain the highest awards and appreciation from within the industry. We've positioned ourselves as a prominent figure in iOS app development, continuously maintaining standards for excellence.
What Makes SISPN A
Top iOS Development Company
One-stop iOS
development agency
Our all-inclusive services cover everything from initial research to implementation and maintenance. We guide you through the process, starting with in-depth research and a strategy based on data analysis. Our expert designers then create a top-notch product design, and our development team focuses on guaranteeing the stability and performance of the app when it's released. To ensure you have a successful mobile app, trust in our comprehensive iOS services. Our team plans and designs your app, delivering an outstanding result you can be proud of.
Experts in
Swift development
Swift is a powerful, intuitive programming language created and supported by Apple and used to build applications for iOS. Unlike older applications that were often written in Objective-C, Swift is a perfect choice for new applications because it is faster, more secure, intuitive, accessible, and a future-proof choice. SISPN works with highly rated Swift developers that are responsible for the development and maintenance of applications aimed at iOS and OS X.
iOS App
Development
Services
With our custom iOS app development services, you can reach new markets and provide better experiences for your users as a leading IT outsourcing firm specializing in developing native apps for iPhones and iPads. SISPN's expert team of developers and designers has helped many businesses across all industries with fast, reliable, and cost-efficient web and mobile solutions. With our advanced technology stack and agile methodology, we strive to create engaging, effective, and excellent iOS applications.
Custom iOS App Development Services
Transform your business with our custom iOS app development services that can help drive customer engagement. Our experienced engineers specialize in full-cycle app development, from creating innovative solution strategies and detailed road maps to designing iOS applications with the latest features, technical scalability, and functional efficiency. Our team of experienced professionals can engineer the future of your business and boost customer engagement with personalized applications.
Rely on SISPN UI/UX design services to create an engaging user experience and simplify the navigation of your iOS solution. Our team strives to use the latest design trends, responsive layouts, ideal color palettes, and appropriate product design research to reduce user clicks, maximize engagement, and promote browsing. With our creative approach to UI/UX design, we can help you reach your desired outcomes.
With the help of an experienced iOS application and software development team and the latest iOS SDK and a comprehensive stack of advanced specific tools, SISPN's team builds faster, more responsive, and high-performance iOS and iPhone applications. These native web and mobile solutions are high-performance optimized and include a consistent look and feel feature-rich APIs and App Store compatibility.
With the help of SISPN, you can increase your business's reach with optimized and high-performing hybrid iOS apps. Our professional developers' team can provide the expertise you need. Our expertise and experience in developing mobile apps for multiple platforms excel in software quality as well as a smooth navigation experience across a variety of platforms, devices, and audiences. Our hybrid iOS development services are the perfect solution for extending your applications' usability and reach.
Application Testing and Quality Assurance are essential steps in any mobile app development process. At our company, we prioritize quality assurance and thorough testing of our iOS apps to ensure they meet usability, performance, localization, migration, compatibility, and back-end functionality standards. Our QA process involves a combination of manual and automated tests as well as an agile approach to optimize the performance of every iPhone/iOS application that we create.
After the completion of your full-cycle iOS/iPhone app development services, our company offers post-development support. These include helping you deploy your app to Apple's App Store, setting up client-server deployment, providing application management and monitoring, updating the app when needed, bug-fixing and reconfiguration, adding enhancements to make it better, as well as providing customer support through email, chat or voice modules.
Social Networking Integration.
Our Commitment & Guarantee
Get in touch with our reputable iOS development company to discuss your project requirements and get a quote.
Let's Discuss The Project
SISPN values its customers to the utmost, and we have highly talented, well-versed iOS app developers with years of experience in this field like no other. We work hard to fulfill clients' desires and support our clients even after the work is complete. Our qualities include:
We offer competitive pricing for the development of high-quality iOS/ iPhone applications. Our experienced developers and extensive code repository enable us to provide our clients with cost-effective solutions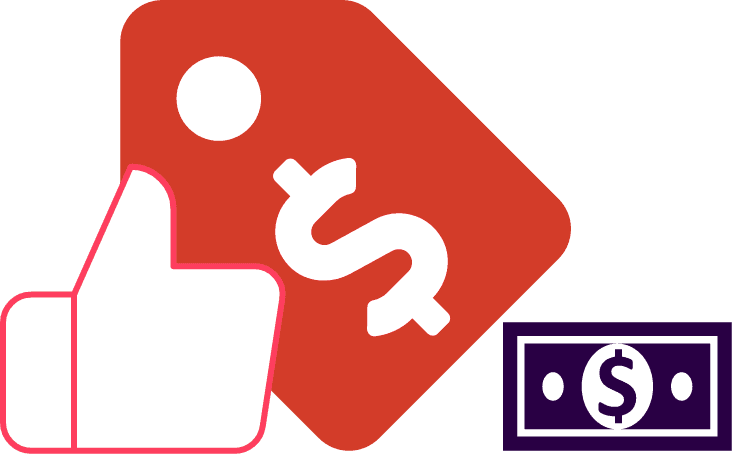 With years of experience developing intricate custom applications, when you hire us, you will benefit from a great deal of expertise– both in experience and insight.
At our organization, we promote an expert culture that supports a high degree of specialization, enabling us to stay ahead of the competition in our chosen field. This dedication to excellence is reflected in our commitment to continual improvement and staying focused on being the best.
By delivering quick and efficient services, we can reduce the risk of market instability and ensure our customers benefit from reduced time-to-value.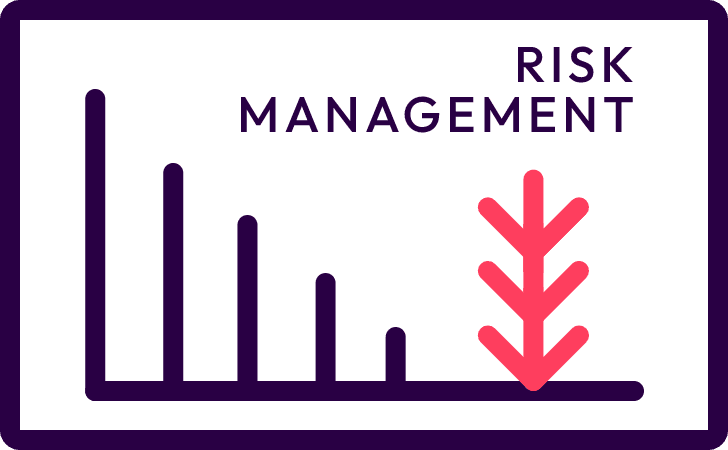 We are agile, utilizing the most up-to-date methodologies and technologies to ensure an issue-free development process that is highly adaptive to our client's needs.
Technology Stack We Use For
iPhone App Development As a top iOS development company, we prioritize our customer satisfaction with the use of modern standardized iOS app development approaches along with the use of the latest technologies and tools. we ensure great performance, productivity, and scalability.
Jason
XCode
OS virtual
iOS simulators. 
Swift
Firebase
Kotlin
Fabric
Objective C
RxSwift
React Native 
Core data
SQ Lite
Realm
MongoDB
Adobe Photoshop
HTML5
CSS3
Adobe Illustrator
Adobe effects
Adobe XD 
How long does it take to develop an iOS app?
It usually takes 4-6 months. However, At SISPN, we provide individualized pricing and development plans that are based on the objectives of the stakeholders. Let's schedule your free discovery call now to receive on-the-spot customized quotes and timelines.
What is the cost of developing an iOS app?
The cost of developing an iOS app mostly depends on the iOS development business you choose to work with, similar to how long it takes. At SISPN, we provide adaptable and affordable iOS app development services with on-time delivery and post-maintenance services that are guaranteed.
Does SISPN offer a free consultation or Quote for iOS app development?
Yes. SISPN provides free consultation meetings where our knowledgeable consultants gather requirements from prospective clients and assist them in developing a project development roadmap with anticipated timelines and price estimates.
Does SISPN offer ongoing support and maintenance for iOS apps?
When you work with SISPN to develop an iOS app, you receive a specialized team of project managers, iPhone app developers, designers, and QA engineers for unmatched, end-to-end support. Even after your app is developed and deployed on the App Store, our maintenance and support services enable you to cater to all the customization requests from the end users and fix any bugs or flaws immediately – our teams are just a call away!
Do you have experience developing apps for specific industries or niches?
We have experience building both iOS and Android apps in multiple niches, including healthcare, fintech, retail, automotive, real estate, music and entertainment, e-commerce, on-demand, and academics.
Does SISPN have a team of in-house iOS app developers, or do you outsource development work?
We take pride in having top-tier teams of in-house iOS app developers as a leading iOS app development business. We exclusively work with the greatest iOS app developers, and we often hold learning and development workshops to keep them up to date on the latest practices in the sector.