DOMAIN & HOSTING SERVICES
Media Contact Database Here at SISPN Technology, we are a premier domain and hosting provider who offers a complete one-stop shop for your domain and hosting needs, with an array of hosting services tailored to all budget sizes. Our experienced staff have years of knowledge in the industry and manage cost-effective plans for basic shared hosting to advanced VPS & dedicated server solutions to ensure everyone has access to high-quality hosting without breaking the bank. We pride ourselves on delivering outstanding customer service to our clients. At our company, we understand that building a website can be a daunting task. That's why we offer a comprehensive range of domain and hosting services to help you establish your online presence quickly and easily.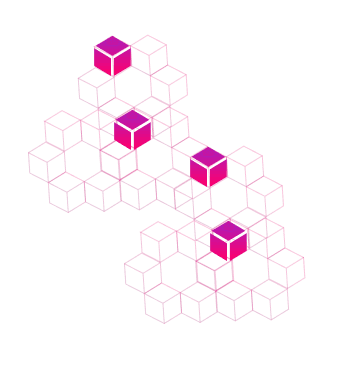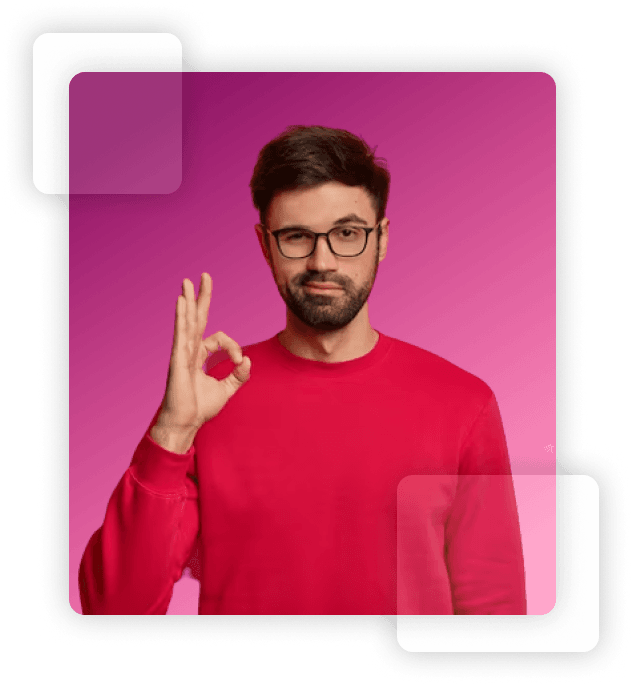 At our firm, Excellence is Our Commitment, we are dedicated to delivering top-tier domain and hosting services. Here are compelling reasons to opt for our services, Benefit from our seasoned professionals, Receive exceptional customer support, Enjoy competitive pricing, Rely on our steadfast services and Tailored solutions to suit your needs.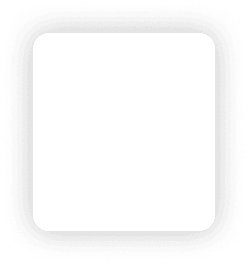 Explore our diverse hosting packages and domain extensions, Tailored to Businesses of All Sizes and Industries. Your Online Success Begins Here!

Our Affordable Domain Services
Searching for reliable domain services? Look no further! We've got everything you need to get your web presence established quickly and cost-efficiently. With our smooth & effortless domain registration process, you can gain access to competitive prices on all the most popular domain extensions, like .COM, .NET, .ORG and more. In addition to that, we offer comprehensive services like domain transfers, DNS management, and other advanced features to ensure you make the most of your online presence. Choosing the right domain name is critical to your online success. With our affordable domain services, you can claim the online success you've been looking for.
Effortless Domain Configuration for Digital Presence
Streamlined Setup by SISPN Technology
When it comes to establishing your online presence, simplicity and efficiency are key. At SISPN Technology, we've designed our domain configuration and set-up process to be as smooth as possible, so you can get your website up and running with ease. Here's how we make it effortless for you: 
At SISPN Technology, our mission is to simplify the process of domain configuration, so you can focus on what matters most—building your online presence. With our user-friendly tools and support, you can confidently take the first step towards creating a memorable online identity. Start your journey with us today and experience the effortless set-up of your domain. Your digital presence begins here.
Quick Domain
Registration
Securing your unique domain name is the first step in building your online identity. With SISPN Technology, you can swiftly search for and register your desired domain name. Our user-friendly domain search tool helps you find the perfect domain, and our streamlined registration process ensures you can claim it in no time.
Managing your domain settings should be a breeze. That's why we provide an intuitive control panel that puts you in control. Easily configure DNS settings, set up domain forwarding, or make any necessary adjustments with just a few clicks. We believe in putting the power in your hands.

DNS (Domain Name System) management can be complex, but not with us. Our platform simplifies DNS configuration, allowing you to point your domain to the right servers effortlessly. Whether you're connecting to a website builder, hosting provider, or other services, we guide you through the process.

We understand that questions may arise during the setup process. That's why our support team is here to assist you. Whether you're a seasoned pro or new to domain configuration, our experts are available to provide guidance and troubleshoot any issues you may encounter.
Need to integrate your domain with other services or applications? Our system allows for seamless integration with various platforms and tools. Whether you're connecting your domain to a website, an online store, or a blog, we make it easy for you to get your site up and running.

Our Affordable Hosting Services
Launching your website should be a smooth and hassle-free experience. At SISPN Technology, we understand the importance of a seamless hosting set-up process. Here's how we make it effortless for you. 
At SISPN Technology, we are committed to simplifying the hosting configuration process, allowing you to focus on your website's content and growth. Our user-friendly tools, expert support, and efficient solutions make hosting set-up a breeze. Begin your hosting journey with us today, and experience the ease of getting your website up and running. Your digital presence starts here.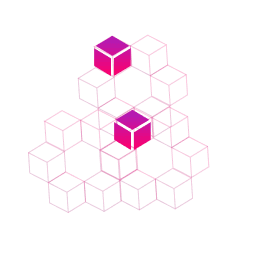 Choosing the right hosting plan is the foundation of your online presence. We offer a range of hosting solutions tailored to your specific needs, whether you're a beginner or an experienced website owner. Our easy-to-understand hosting options guide you towards the perfect fit for your project.

User-Friendly
Control Panel
We provide you with an intuitive control panel that simplifies the management of your hosting environment. From domain management to website configuration, you have complete control at your fingertips. No technical expertise required – we've designed it with user-friendliness in mind.
Installing website platforms and applications can often be a complex task. With SISPN Technology, you can leverage our one-click installation tools. Whether you're setting up a content management system like WordPress or an e-commerce platform like Magento, it's as simple as a single click to get started.
Efficient Server
Management
Managing your server settings and resources should be straightforward. Our hosting platform allows you to easily configure server parameters and allocate resources according to your website's needs. This ensures optimal performance and scalability as your site grows.

We know that questions may arise during the hosting set-up process. That's why our dedicated support team is available around the clock to assist you. Whether you encounter technical challenges or need guidance on configuration, we're here to help.
Seamless Website
Migration
If you're transferring an existing website to our hosting platform, we offer seamless migration services. Our experts handle the migration process to ensure minimal downtime and a smooth transition for your website and visitors.
Comprehensive Hosting Solutions for Online Success
Tailored Hosting Options to Keep Your Website Operational
In the fast-paced digital landscape, your website's hosting is the foundation of its success. At SISPN Technology, we offer a wide range of hosting options to cater to the diverse needs of businesses of all sizes. Whether you're a startup, an e-commerce giant, or a growing enterprise, we have the perfect hosting solution for you. 
These options are thoughtfully designed to align with your requirements, traffic expectations, and budget constraints. We understand that one size does not fit all, and our team is here to help you choose the hosting plan that suits your unique needs.
Simplified Site Management
Our commitment to your success doesn't stop at hosting. We provide an array of site management tools to simplify your online journey. Our expert staff can assist you in the installation and configuration of popular content management systems such as WordPress, Joomla, or Drupal, ensuring that your website is up and running smoothly.
Security and Data Protection
We take the security of your website and data seriously. Our hosting services include robust security measures and backup solutions to safeguard your online presence. Rest easy knowing that your website is protected from threats, and your data is securely backed up.
At SISPN Technology, we are dedicated to providing comprehensive hosting solutions that empower your online ventures. Your website's operational efficiency and security are our top priorities. Join us and experience hosting that's tailored to your needs, ensuring your digital success. 
Our Diverse  hosting portfolio includes: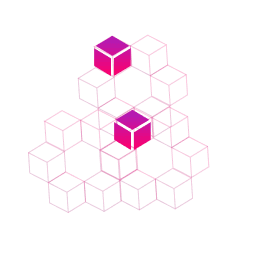 Shared hosting refers to web hosting that uses a single physical server to host a number of websites. This type of hosting is the most economical, as it allows users to access the resources on one server at a reduced cost.


WordPress Hosting is a web hosting service that specializes in allowing users to create and manage their own website through the WordPress Content Management System (CMS). Managed WordPress hosting.


VPS hosting is a type of web hosting that provides customers with their own virtual machine, allowing for more control and privacy than shared hosting. With VPS hosting, fewer websites are hosted on the same server.


This type of web hosting service is specifically tailored for businesses that are running an online store. It provides the foundation and features necessary for a website to successfully and securely operate.


It is a web hosting service that provides features and support for Microsoft's.NET framework, allowing developers to create and build web applications and services as well as desktop and mobile applications.


Reseller hosting involves an individual or company purchasing web hosting services from a provider and then selling them to their own customers. The reseller acts as a middleman.


Dive into the world of Dedicated Server Hosting, where the entire server is exclusively yours. Unleash unparalleled performance, security, and control for your online ventures. Elevate your digital presence with SISPN Technology's dedicated hosting solutions.
We have years of dedicated
experience working in the industry.
We deliver quality results quickly & can help you achieve your goals efficiently.
3 Reasons to Register Today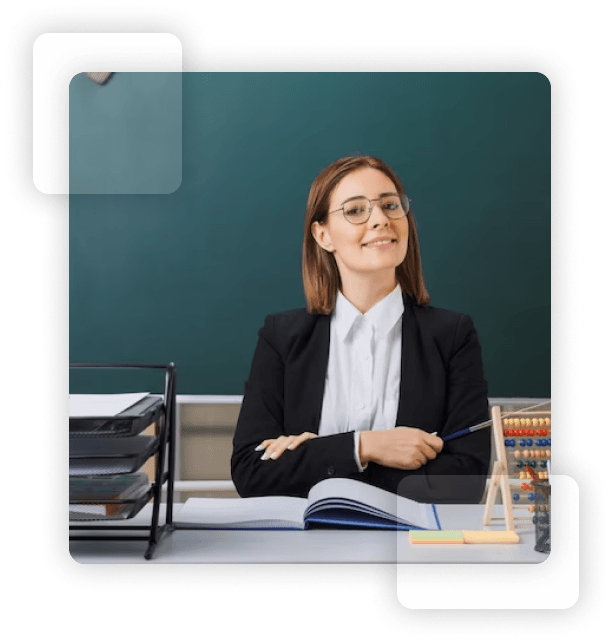 Geo Redundant Infrastructure
When you choose our geo-redundant hosting services, you can guarantee 99.9% uptime for your project. We secure top-level performance by mirroring your data across two data centers, so that even during outages and maintenance, your hosting remains uninterrupted. Furthermore, we use our server shield technology to reduce the possibility of DDoS attacks and keep your site secure.
Modular Performance Management
With Always Prepared Modular Performance Management, you are equipped to face any challenge that comes your way. Easily adjust your project's performance level at a moment's notice with our flexible and scalable performance levels, allowing you to stay on top of demand. Costing only $2/month per additional level, be notified by email when your current performance level has reached its peak so that you can make sure that you never miss a beat!
Utilizes YourPreferred Apps
with just one click Instantly get access to all your favorite apps with our web hosting plans. We carry the most popular web hosting applications like TYPO3, Joomla!, Drupal, and PrestaShop — available free and compatible with just one click! 
Website hosting is a service that provides online storage space on the internet for websites and the content associated with them. With website hosting, your site will be accessible from anywhere in the world, allowing you to display products and services and share ideas and messages with a wide audience.
It is an essential part of a website address or URL. It acts like the physical street address for a house and helps users find the particular website they are looking for via web browsers and search engines. In other words, it is the unique identifier that directs users to view your website on the Internet. It is also commonly referred to as a web address or just 'URL'.
Is 24/7 Support Included?
Yes! Every SISPN Website Hosting plan comes with 24/7 ticket and chat support. Additionally, we also provide phone support from 7AM – 12AM EST every day. Our experienced customer service team is ready to answer any queries or requests.
How Long Does a Domain Name Registration Last?
A domain name registration can last from one year to up to three years, depending on the type of domain you choose. If you are looking to keep your website available online all the time and have your domains registered in your name, consider setting up an automatic renewal program. This will ensure that your domains are always renewed without having to manually renew them each year.